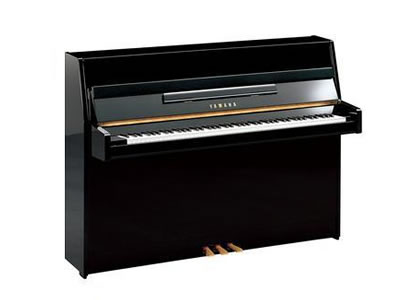 Prestige Pianos & Organs has one of the largest selections of pianos for sale in Australia. We offer new pianos and carry the major brands of upright pianos as well as grand pianos. We also offer a wide range of used pianos as well as digital pianos in Melbourne. Our staff can guide you through the process of purchasing a piano and are knowledgeable when it comes to all of the pianos for sale at Prestige Pianos & Organs.
Sensational Pianos for Sale
If you are looking for a superbly handcrafted piano you may want to consider an Alex Steinbach. Steinbach are designed to withstand the Australian climate and come with a lifetime warranty. The soundboard is crafted from quality spruce wood and the strings are made of high-grade material that is perfectly angled to produce a resonant sound. These features along with the double felt hammers make Steinbach one of the most respected names in the piano industry.
Click Here To View Our Beautiful Alex Steinbach Pianos for Sale!
Best Selection of Yamaha Pianos for Sale
We also offer a wide variety of Yamaha pianos, both digital and standard. Yamaha is one of the most trusted names when it comes to pianos and keyboards. Yamaha offers high quality instruments that come in a variety of styles. The Yamaha brand has a piano for sale that will fit the needs of any type of piano player.
Click Here To View Our Beautiful YAMAHA Pianos for Sale!
We Have Pianos for Sale for Every Budget
We also have pianos for sale from a variety of other manufacturers. Our company is one of the best places to shop for your next piano. Our staff members have a combined 60 years of experience in the music industry including music education. With our wide range of pianos for sale and our knowledgeable staff, you can't go wrong with Prestige Pianos & Organs. For those looking to replace an older model piano we accept trade-ins.
Our company will ship your purchase anywhere in Australia whether you buy online or find a piano for sale in our Preston store. We also provide a tuning service using only accredited piano technicians. We'll also move your instrument so you won't have to deal with the headache of moving a heavy piano to a new location. When you buy one of our pianos for sale we will take care of your needs well into the future. Give us a call or visit us online today!
Read more about getting the lowest price on Piano Digital.