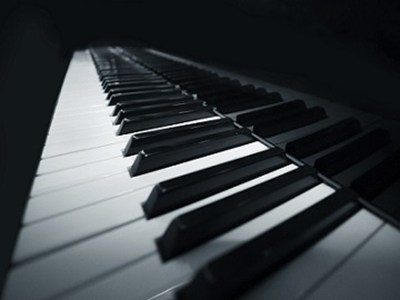 At Prestige Pianos & Organs we specialise in more than just selling quality instruments. We offer all the services you may need as a piano or organ owner such as tuning, service and repairs and transportation. Established in 1973 we have extensive knowledge when it comes to new technology as well as an understanding of the collectible aspects of used pianos and organs. You can be sure that our sales professionals understand the details of each model we carry.
Find Your Perfect Piano or Organ at Prestige Pianos & Organs
We can match you with the perfect piano or organ that will meet your expectations and fit your budget. We carry a variety of piano brands including Yamaha, Alex Steinbach, Casio Digitals and Samick. Our organ brands include new Allen organs, and from our pre-loved range; Yamaha Electone, Hammond, Lowrey, Johannus, Rodgers, Conn, Gulbransen, Viscount, Kimball and Wurlitzer.
If you are looking for a pre-loved piano or organ you've come to the right place. We offer a vast selection of pianos and organs that have been workshop overhauled. You may be able to find used pieces at other antique shops but chances are they won't be restored to their past glory in terms of sound quality. Antique shops specialise in all things antique but they generally don't have the ability to truly restore something as complex as a piano or an organ. At Prestige you can be sure that the piano or organ you buy from us has been re-conditioned to not only look fantastic but to provide the best sound possible as well.
Click Here to View Our Current Selection of Pianos.
Quality Pianos and Organs for All Settings
Whether you are looking for a traditional grand piano, home organ, digital piano or theatre or classical organ you will find what you need at Prestige. Our staff can help explain the differences between each type of piano and organ as well as explain all of the features. Our large selection that includes brands from all over the world means you will be able to find an instrument that is right for your budget. Buying an organ or piano in Melbourne couldn't be easier than with Prestige Pianos & Organs.
You can shop online and we'll ship your purchase regardless of size anywhere in Australia. If you have any questions you can contact one of our experts at 03 9480 6777. You can also drop by our showroom at Preston in Melbourne and browse through our pianos and organs. Give us a call or visit us online today!
Read more about shopping for the top Pianos in Melbourne.