YAMAHA Clavinova Digital Pianos CLP, CSP, CVP


You'll hear and feel the difference from the very first notes. Outstanding sound from some of the finest grand pianos ever made, together with authentic touch and sensitive response, ensure that a Clavinova delivers expressive capabilities and a dynamic range that redefines the standard for digital pianos today.



Real Grand Expression" Sound, touch, pedals-perfectly integrated to give you the sensation of playing a grand piano.
The CLP series has captured the beautiful sound of Yamaha's ultimate concert grand piano - The CFX and the Imperial from Bösendorfer samples
Backed by our rich heritage of acoustic piano expertise, the CLP Clavinova gracefully combines the sound and response of an acoustic instrument in a digital piano.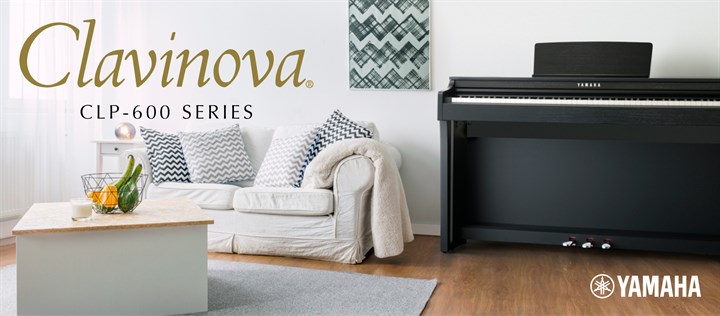 My music. My piano. My way
You have always dreamed of learning to play your favorite songs. The Clavinova CSP will make this dream come true. By scanning the songs in your smart device's music library, the CSP will produce a chord chart, a piano score, and will show you what keys to play and when with the intuitive Stream Lights feature. Never before has technology been able to make this dream a reality!
Intuitive Simplicity
Enjoy simple, intuitive operation from smart devices with the dedicated app, "Smart Pianist".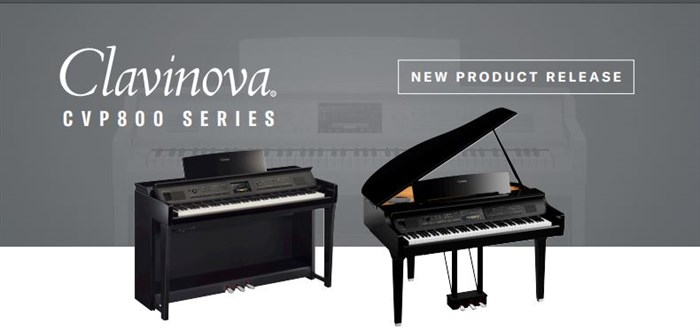 CVP Authentic and fine quality digital piano, with amazing range of features that give musicians more options when composing and performing. Offering genuine touch and sound with a wide variety of features, Clavinova offers new ways to enjoy piano performance.
In addition to performance qualities that provide the expressive capability of a grand piano, there are a wide variety of functions, such as Guide and Auto Accompaniment for ensemble play. These pianos will bring you the true joy of making music.