Whether you're looking for a small portable keyboard for practicing or a high-tech keyboard with all the features needed to record high quality music, we carry an instrument that will meet your needs.
Recording artists may find that a keyboard is easier to move when necessary and offers more options when it comes to recording than a traditional piano. Our keyboard collection includes Casio, Yamaha and other brands.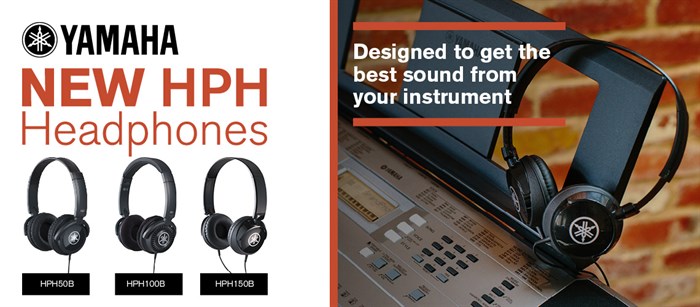 Stereo headphones for Silent Pianos, Digital Pianos, Stage Pianos, Synthesizers, and other electronic keyboards.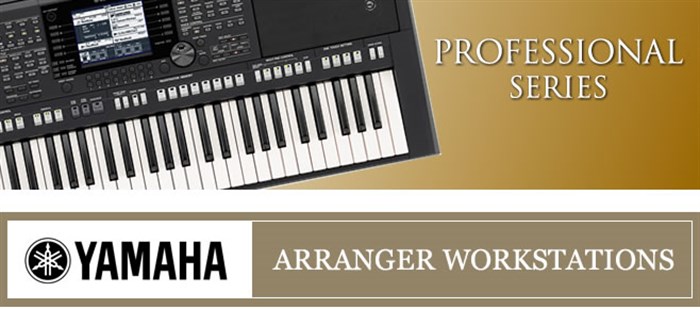 YAMAHA Tyros5 - 61 & 76
The Power of Reality
An outstanding performance keyboard with authentic sounds, effects, and realistic accompaniment.
Click here for more Information