Whether you're looking for a small portable keyboard for practicing or a high-tech keyboard with all the features needed to record high quality music, we carry an instrument that will meet your needs.
Recording artists may find that a keyboard is easier to move when necessary and offers more options when it comes to recording than a traditional piano. Our keyboard collection includes Casio, Yamaha and other brands.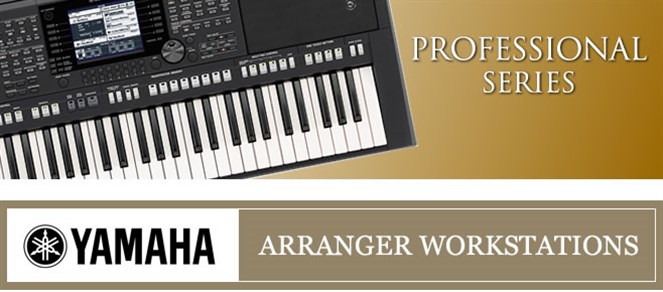 Hear the Difference , Play Your Dream
Now in its fourth generation, the Tyros4 retains its ease of use, ergonomic panel layout and playability, and augments it with an even greater and wider variety of voices, styles, and sophisticated features.