Stage Pianos / Synthesizers / PA Systems
Artists may want to consider one of the popular portable stage pianos. If you're a musician on the move this is the perfect option when it comes to a keyboard you can easily transport. The Yamaha P Series and CP Series along with the Synthesizer's are excellent options when it comes to stage pianos. These models are easy to transport and small enough in size to make them perfect for setting up on stage with multiple instruments. Our stage pianos also offer the popular effects and recording options that professional musicians love.



Fantastic Yamaha sound a feel, compact and portable designs.
P Series gives you the dynamic, high-quality sound and natural piano touch response they expect from Yamaha - manufactures of world class acoustic pianos for more than a century. These Yamaha hallmarks, along with a high-quality built-in stereo speaker system are packed into a slim, compact design.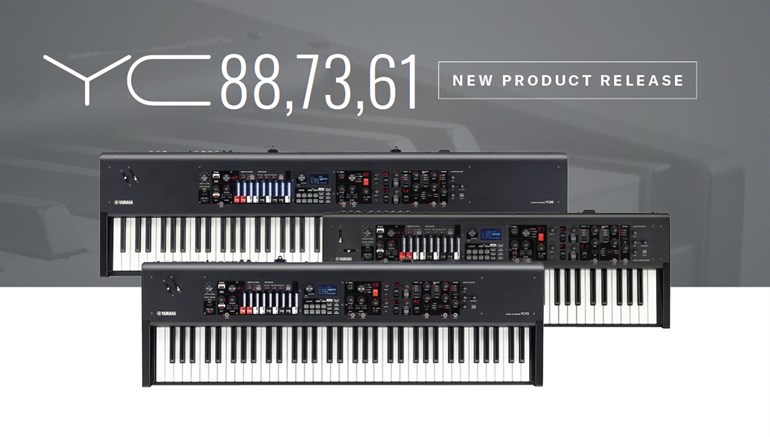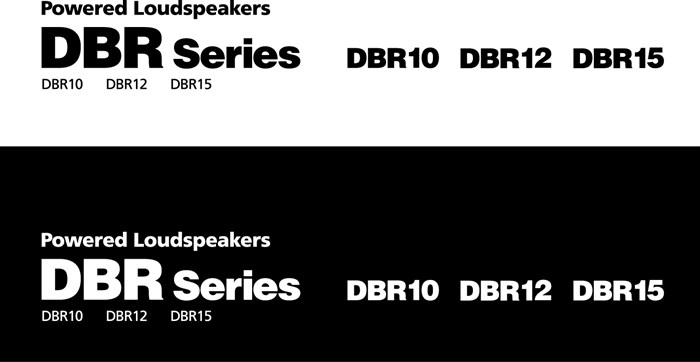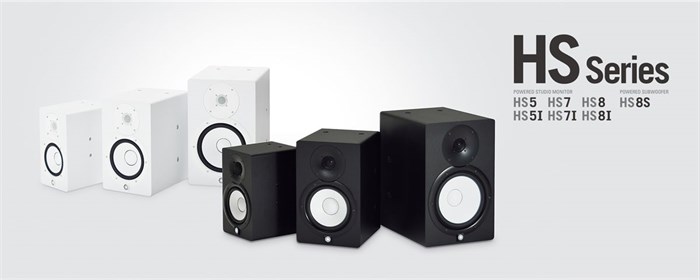 Accessories